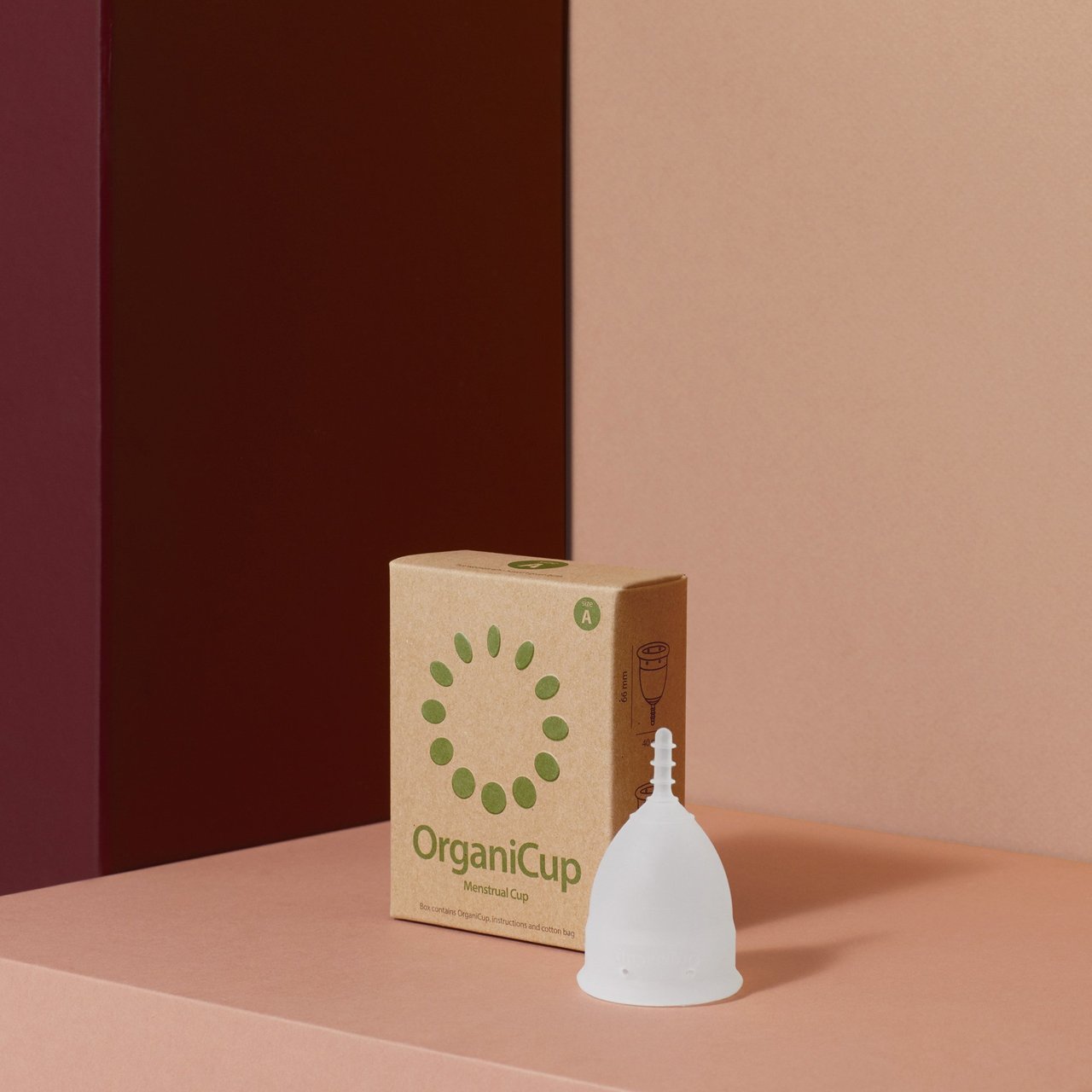 OrganiCup Menstrual CupOrganiCup is the award-winning menstrual cup that replaces pads and tampons.
300.000+ women already made the switch to OrganiCup.
And 9 out of 10 who try it, continue to use it. Here's why:
No leaks, no worries
OrganiCup holds 3 tampons worth and can be worn for up to 12 hours = Forget…Check out OrganiCup Menstrual Cup at its original source.