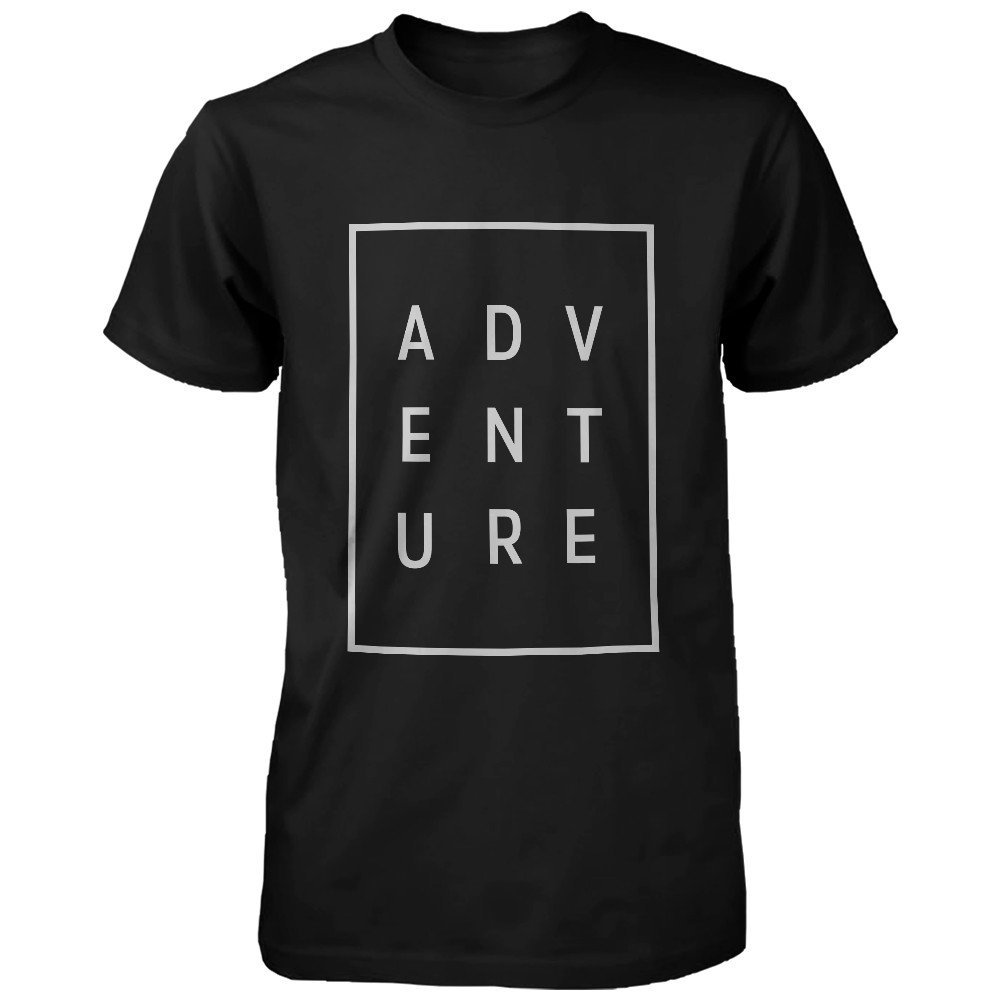 Adventure Typographic T-ShirtIf you are looking for a high quality graphic tee, this is it! Our lightweight and super soft t-shirts are individually printed using a digital printer and quality is assured.
Short sleeve crewneck t-shirt, imported and designed/printed in USA
Made of 100% cotton, High quality, enzyme washed…Check out Adventure Typographic T-Shirt at its original source.